I paced up and down the stairs, hoping to hear the sound or a horn from my boss's car as usual. It was Friday and I had no money for the weekend. There was no food or provisions in the house either. As I paced around the staircase I remembered a word I heard from in church "God's Children don't beg to survive." I had thought of calling a friend to ask for money, but something in my heart said no. I held on to the sermon I heard in church. And lo…. help came from nowhere.

Most times in life people become anxious in hard times especially when there's pressure from all angle with little of no cash to meet up expectations.
Imaged your rent is due, your kids are out of school because of school fees, your wife is asking for money for home up-keep, and she just gave birth to your second son. You have been out of job for over a month and no clients due to bad economy.  People are no longer building, some building projects have been abandoned and you happen to be a civil engineer.
You keep thinking how would I fend for my family and discharge my responsibilities as the head of the house?

Well, I have been in such tough times and it wasn't funny at all. Though I'm not married and don't have kids for now, yet I could remember how anxious I was at those times.

The company I was working for, was out of liquidity (Money) due to bad economy and redundancy, they had to lay off some staff. Others who were still under payroll didn't received salaries for over 6 months and I was one of them.
The luck I had then was that I work at the head office, and I was close to the Managing Director, so I get some tips every day which really came in handy.
On that faithful day, my boss left the office earlier and I expected him to be back before 5pm which was the closing time. I waited till 6pm, yet he didn't turn up. I became worried, not for him, but for myself. How was I going to get home, then I had no car, where would I get transportation and how would I survive the weekend?
This was all the thoughts that occupied my mind. I was so anxious, confused and out of place.
Then these words kept ranging in my mind, "if I could feed the birds in the sky, how much more you, whom I call my son?" These words kept singing songs in my mind.
I said a little prayer in my mind "Lord I leave it all to you."
So I emptied my mind and allow God's peace to take control and fill my inner mind.
Then i heard a knock on the office front door, I beckon on the visitor to come in, and there the answer came…
It was a friend who worked at the next office next to mine, but he no longer works there anymore, I ushered him in with a smile and we exchanged pleasantry.
After some few minutes chat and catching up on old times, I got to find out my friend was now working at a better place and doing well, apparently, he was in the neighborhood for a bank transaction and had to say see me before leaving.
As I was working him out of my office, he squeezed something into my hands and said, use this for recharge card. Wow isn't that great?
God makes provision for his children even in hard time, all I had to do was rely on Him and have faith.
Why worry when God is in control, why strategize when your FATHER is the master planner?

I always tell people, whatever you can't change in a minute, don't waste a second thinking of it.
Thinking only leads to depression. When your hands are tight, knowing fully well you couldn't possibly do anything at that point. It only makes you anxious, anxiety is so dangerous, it lead to high blood pressure.
I lost myself for some couple of minutes that day. I had all manner of unhealthy things coming through my mind. When a man's heart is troubled, it paves way for all manner of thoughts and negative energy.
When face with difficult times, go down on your kneels and put the burden on Jesus. I felt a sign of relieve the moment I said that short prayer "Lord I leave it all to you."
Help surely came, yes it did and I never had to beg anyone, it just came from nowhere…
I hope this inspired someone.

Kindly share and help build the community.

Abel Wealth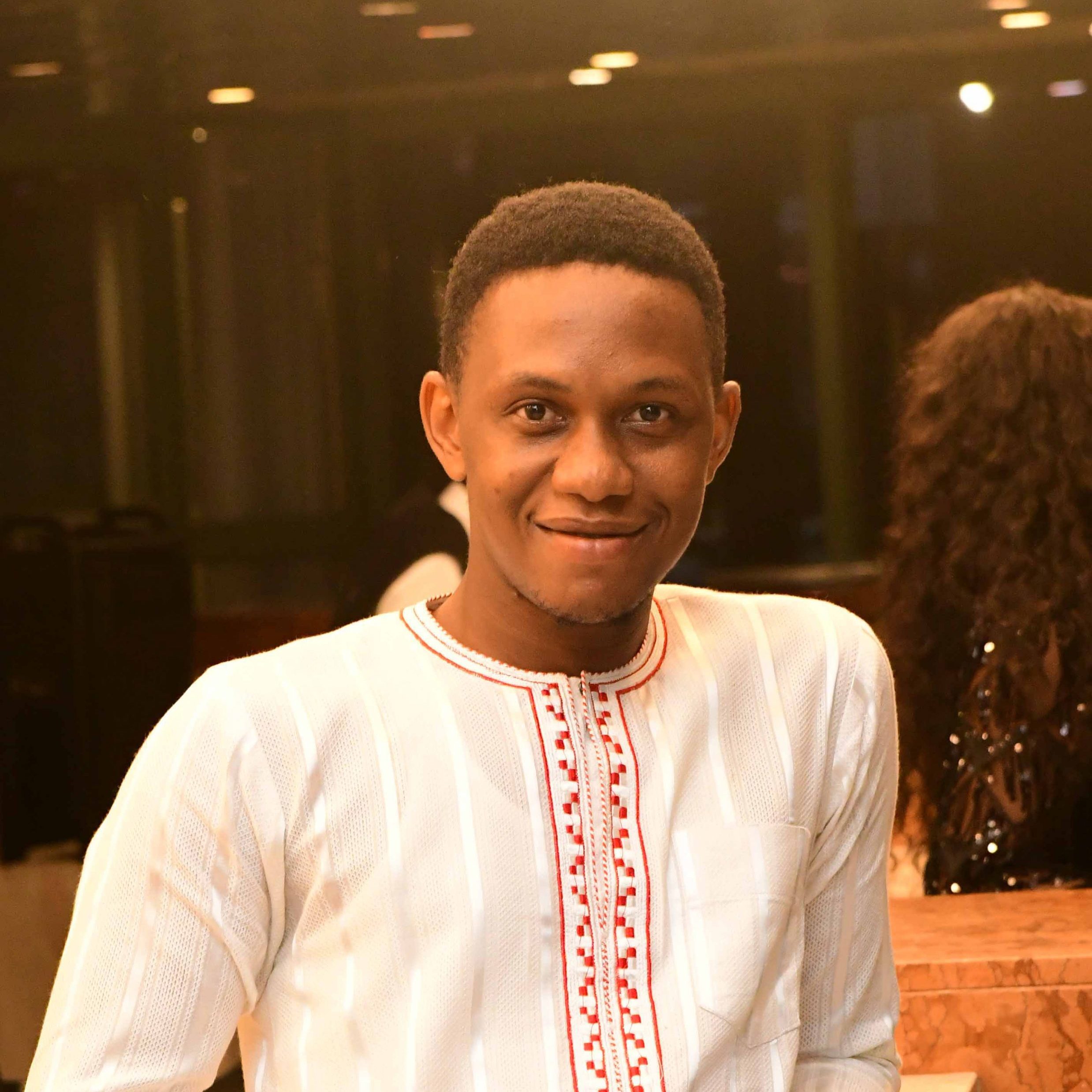 Abel Wealth is a professional freelancer with versed experience in content writing, Web Development, SEO, and Digital marketing.