The Central Bank of Nigeria recently published the application guidelines on how to access the MSMEDF loan for qualified and interested entrepreneurs, SME and starts-up to get their desired fund.
Find bellow the short guidelines on how to apply for the loan without collateral.
1. Visit your bank or any of the following institutions to access the Fund: Microfinance Banks, Commercial Banks, Cooperatives, Finance Companies, NGO-Microfinance Institutions, Development Finance Institutions, i.e. Bank of Industry and Bank of Agriculture.
2. Tell your bank how much you need.
3. Your bank will discuss your request and provide you the money.
Please Note: The maximum interest rate of 9.0% p.a (charges inclusive) is applicable to all CBN loans.
Important Information to Note:
There have been reports of bank branches claiming ignorance of the fund. In that eventuality or for more information, please send e-mail: [email protected] OR call 09-46238600, 09-46238608 or 07080650000 or 07080651392.
Micro businesses are expected to repay approved loans at a maximum of one year while small and medium enterprises should repay back at a maximum of three years.
Remember, you can get the CBN loan at your current bank or the aforementioned if necessary.
You must have a business plan or statement on how much you want for your business before the CBN Loan can be approved to you.
This is just a summary of the article, to get the full article which provides more details and procedures for applying, click here.
If you have any challenge, comment below and I will attend to your questions.
Best Luck
ABEL WEALTH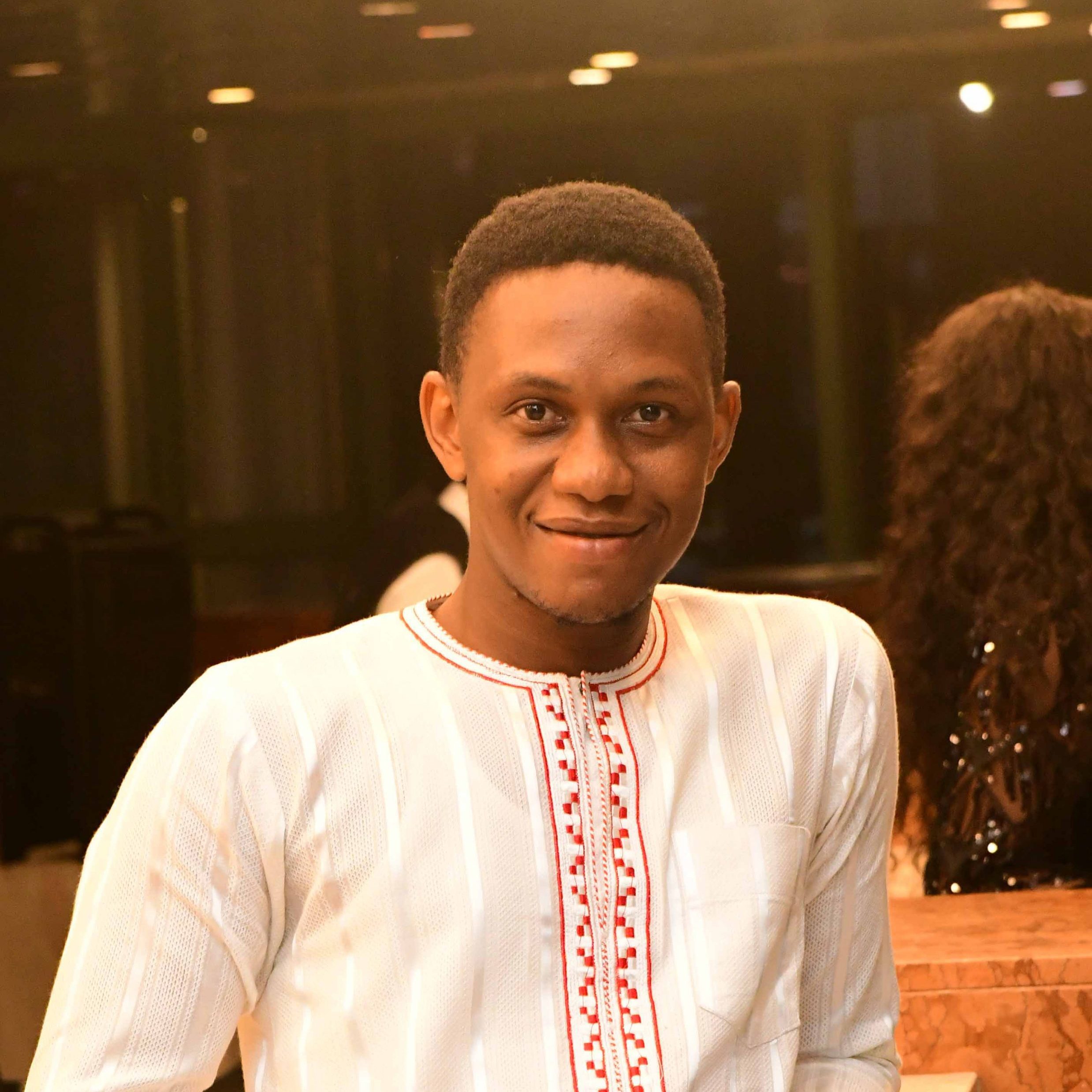 Abel Wealth is a professional freelancer with versed experience in content writing, Web Development, SEO, and Digital marketing.