YALI Network Summit Delegates Application 2020 is now officially opened!
CLICK HERE TO FILL THE FORM AND APPLY
Are you an impact-oriented youth between the ages of 21 – 35 years whose work is innovative and social development centred but needs funding to scale up;
You are eligible to apply for this funding opportunity brought to you by YALI Network in Abuja to support impact based project for the development of Nigeria's communities.
The YALI Network is an initiative of the US Government aimed at empowering the next generation of African leaders.
There are three(3) distinct tracks focused on, these are;
•Business and Entrepreneurship
•Civic Engagement
•Public Policy Management
For your application to be qualified for review, we advise that your project should be within the scope of these out-listed tracks.
🗓 Application Timeline:
Portal Opens – 1st of March to 5th of April, 2020
Review and Selection – All successful participants will be communicated to by Thursday 30th of April, 2020.
Please note: Delegates are responsible for their transportation and accommodation if been selected.
To learn more about YALI visit: www.yaliabuja.org.ng
CLICK HERE TO FILL THE FORM AND APPLY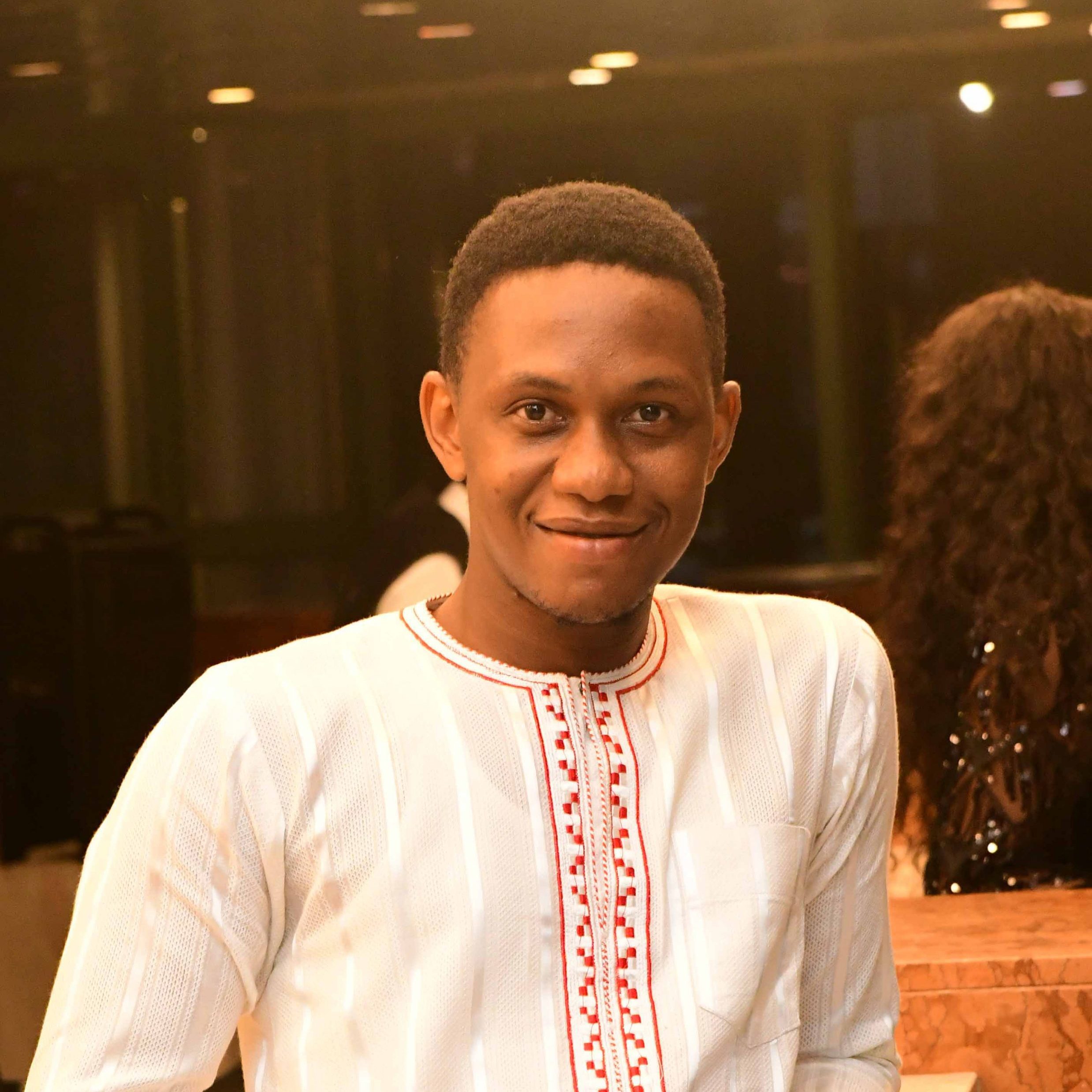 Abel Wealth is a professional freelancer with versed experience in content writing, Web Development, SEO, and Digital marketing.