I started my first blog with just a laptop computer and mobile phone. My phone was what I used in connecting my laptop to the internet. This technique is called tethering and portable hotspots.
It is a feature enabled on most Android phones and tablets.
The function of tethering and portable hotspots on mobile phones enables wireless connection on your computer. It serves as a modern and can be used to provide internet access to about 5 computers.
Subsequently, I will write on HOW TO USE YOUR MOBILE PHONE AS MODERN FOR YOUR COMPUTER.
I know what's on your mind right now….
You're probably thinking, why I told this story which doesn't connect with the topic of this article. No worries we'll hit the nail soon.
This short illustration serves as a motivation for those in business who are reluctant to start with what they have. We all know time waits for nobody.
Each minute that passes can never be gotten back, time management is as important as life itself. I realized this early, so I never allowed finance hinder me from achieving my dreams of becoming a successful blogger.
There's never a right time to do something. Assuming I waited for finance to buy a modem which cost approximately $50 at that time, just maybe you won't be reading this post.
I've learnt something while growing up, "use what you have at the moment to achieve what you can", in other words "start small and grow big."
This principle will help you. So each time circumstances tell you to wait until you have it all, remember what you read here.
There is another short story I wish to share with you.
A good friend of mine Jacob wanted to start up a laundry business.
He had a shop already, but his challenge was the capital to buy a washing machine, an Iron and other equipment to start the business. So he waited.
I called my friend one Sunday evening, sat him down and advised him to start with what he had. I offered to give him my Iron so he can just start the laundry business until he saves enough money to buy one for the business.
I'm really passionate about young entrepreneurs, so I don't mind giving out my personal belongings.
Entrepreneurship is the brain box on which a Country's economy flourishes. Maybe I'll write on this someday.
My friend refused my kind gesture; apparently, he wanted a classic laundry with Air Conditioner, good environment and all the equipment of a modern laundry shop.
Though it's not bad for a laundry shop to have all the necessary facilities, in fact, people will have more confidence if they see how sophisticated your laundry looks.
Yet, I kept on pushing him, encouraging him to start with the little he had, but he refused, so I let go.
Later on he applied for a loan facility from a Micro Finance Bank, but it didn't work out.
Personally, I don't belong to the school of thoughts that believe in seeking loan from the Bank for projects.
My reason is based on the rigid nature of loans especially in Nigeria. It might be easy in other developed Countries, but here in Nigeria it's not flexible, I always advice young entrepreneurs and business owners to rather seek loan from their circle of friends, or family members. Applying for a bank loans should be the last option.
It's been 4 years now and my friend is still seeking for finance to start that business. The shop he intended using for the business has been locked up for 4 years now.
Wasted time and resources isn't it?
You see, you don't need money to start a business, what you need is the strong will, when you take the first step by starting with what you have, then you unlock the doors to finance and wealth.
Just start, no matter how small it is.
Assuming my friend started that laundry business small, I'm sure after putting three years in the business, he would have grown it to a great height.
What's the question on your mind like right now?
Are you thinking of which business to start?
Maybe you're wondering how I could read your mind.
Well don't think far, I have written an article on 10 SOLID BUSINESSES YOU CAN START IN YOUR LIVING ROOM WITH LITTLE OR NO CAPITAL. This should do the magic.
Thinking of how to generate capital to start that business, you can check my article on ENTREPRENEURIAL TRICKS ON HOW TO START A SMALL-SCALE BUSINESS WITHOUT CAPITAL
Hope it turns out well for you.
Please drop a comment if this was useful to you and subscribe to my newsletter to stay up to date on Business Ideas!
It will be a great joy to know you share this post to someone!
Thank you so much.
ABEL WEALTH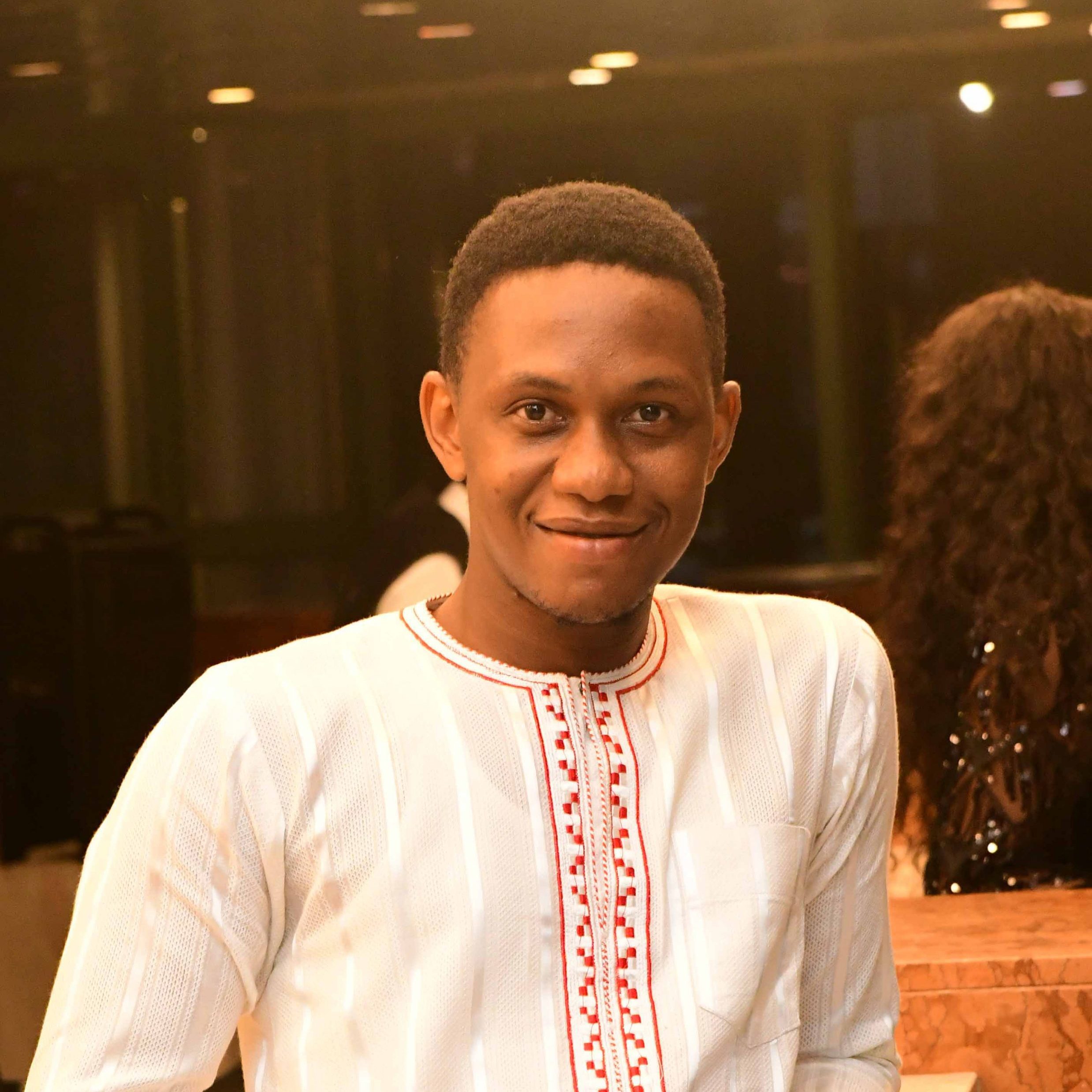 Abel Wealth is a professional freelancer with versed experience in content writing, Web Development, SEO, and Digital marketing.