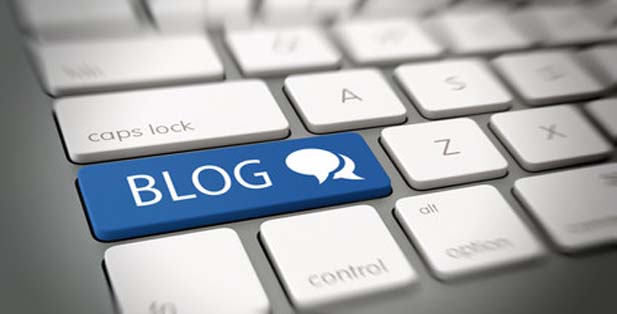 What are the things you need to know before setting up a blog?
It was around 8am when I arrived the office, as I sat on my desk with a glass of hot coffee I reflect on how the day is going fly. I wasn't having a lot of workload that day, so I thought of trying something new. I've heard the term blogging and how people make money from it.
So I drop the cup of coffee on the table and focused on the laptop in front of me.
I typed on Google search "How to set up a blog."
Then this happened……
I wish to refer to my earlier post on "THE RELEVANCE OF BLOGGING IN THE 21 CENTURY" where i defined the term Blog, Bloggers and blogging. There I talked detailed about the origin of blogging and its significance and importance in present time. It is assumed we all know what a blog is, just in case you are not familiar with the term "Blog, Blogging Bloggers, you can refer to that article.
It is very important to read my earlier article on "THE RELEVANCE OF BLOGGING IN THE 21 CENTURY" as this will give you a background on key terms and a proper understanding.
Moving on, now what does it really take to own a blog?
I know this question seem challenging, you do probably think you have to be a computer wizard to own or run a successful blog. I couldn't agree less, when I first started I knew very little about codding and web development.
All I had was determination, a few computer skills and a mind to write and impact my generation while expressing myself. Now the story is different, I own three successful blogs and have co-founded a handful of others.
What I'm saying here is that, all you need to own a blog is determination, passion for writing, learning and some basic computer skills.
Like I said, I never knew how to code or set up a website or blog. In fact my first blog was created by a friend, but with I did tutor myself from online research and blogs.
I learnt by reading online articles just like the one you are reading now. I also visit so many blogs to understand it's designed and contributed by asking questions.
Note: "You can never be a successful blogger without learning from other web developers" just as you can never have traffic on your blog if you don't visit other people's blog and contribute by commenting.
It's as plain and truthful as it can be. To be a successful blogger, you have to learn from others. For you to have tons of traffic no your site, you'll have to contribute by commenting and asking questions on other websites.
I will write on STEP BY STEP PROCEDURE IN SETTING UP YOUR FIRST BLOG on my next post, here I will show you how to create a website using Blogger and WordPress.
Are you lost?
Let me help you out, now I know you're confused when I mentioned Blogger and WordPress, well you should be.
That's the essence of this article, to expose you to the criteria of owning a blog. I would state and try to explain them as I can.
Things you Need to consider before Setting up a blog
MAKE UP YOUR MIND ON THE PLATFORM YOU WANT TO RUN YOUR BLOG; BLOGGER OR WORDPRESS
Yes we are back to the term Blogger and Wordpress. You need to know which of the platform you want to use in creating your blog. Most young bloggers usually use "Blogger" because it is easy to use and totally free.
"Blogger" is a platform owned by Google and is easy to use compared to WordPress which is more complex and require some experience.
I started blogging using "Blogger" before moving to wordpress. I must really confess, my experience using "Blogger" made switching to wordpress a piece of cake. I will also write in my future post HOW TO SWITCH FROM BLOGGER TO WORDPRESS.
Blogger is also free and straight forward, all you need is basic knowledge of computer and off you go. I would write on "HOW TO SET UP A BLOGGER BLOG IN ONE MUNITE" in my future post.
On the other side, WordPress is the in-thing when you talk about blogging and tweaking. Unlike "Blogger", it gives you access to the panel of your site and plugins. You can configure your site to be or look like anything you can ever imaging with over one million plugins and themes.
Yes I said over one million plugins and themes.
I know you probably don't understand the terms plugins and theme in web development. Not to worry, I will write on "HOW TO WORK WITH PLUGINS AND THEMES ON WORDPRESS" in my further post. Before then, I will also show you "HOW TO SET UP A WORDPRESS BLOG WITHOUT SWEAT" on my next post. Always ensure to check this column for new article as I promise to update regularly.
Moving on, now you see the difference between "Blogger and WordPress." So if you are looking at setting up a simple blog where you just want to share your experiences, you can use Blogger, but if you're looking at setting up a mega site with so many features, plugins and tweaking, then wordpress is where you want to be.
I personally advise newbies to use "Blogger" platform for setting up their website. You can always switch to WordPress when you are conversant with using Blogger.
Domain Name refers to the address of your website or blog. Just like www.abelwealth.toktok9ja.com, it is the address people will enter on a search engine or internet to locate my  website.
You have to choose a short, unique domain name which is easy for people to remember. For example www.toktok9ja.com, you see how this domain name looks unique and short. Now consider this www.graphicinfomatics.com though it sounds good, yet it seems too long and not simple.
People will visit your site more often if they can remember your domain name at glance.
Also, you'll need to buy a domain name and I usually buy most of my domain names from freenom.
I know all this may be hard for you to process at the moment, but I promise tol write on HOW TO BUY A DOMAIN NAME on my next post.
A host is the server where your domain name is connected to. Consider it as the house where all the information about your website is stored. So when you click on www.ablewealth.toktok9ja.com it takes you to the host server (house) where all the information and data of this website are stored.
To set up a WordPress blog, you need to have a host company. The host companies are responsible for storing all your data via their server. They are also called ISP (Internet Service Provider).I usually use smartweb hosting company for most of my websites. There are other good ones like bluehost, hostgator, whogohost and many others.
I will also write on HOW TO BUY HOSTING PLANS for your website.
Email has become a necessity for our everyday life. You need emails to set up virtually everything online. You also need email to sign up for blogs and social media accounts.
This should be the first thing you have before setting up a blog, and Gmail is highly recommended.
Well there you have it, this are some of the few basic things you need to know before setting up your blog or website.
I'm sure you learnt one or two things here.
Kindly subscribe to push notification on this website to stay updated.
I'll love to get feedback from you as regards this post via comment.
Thanks for reading
ABEL WEALTH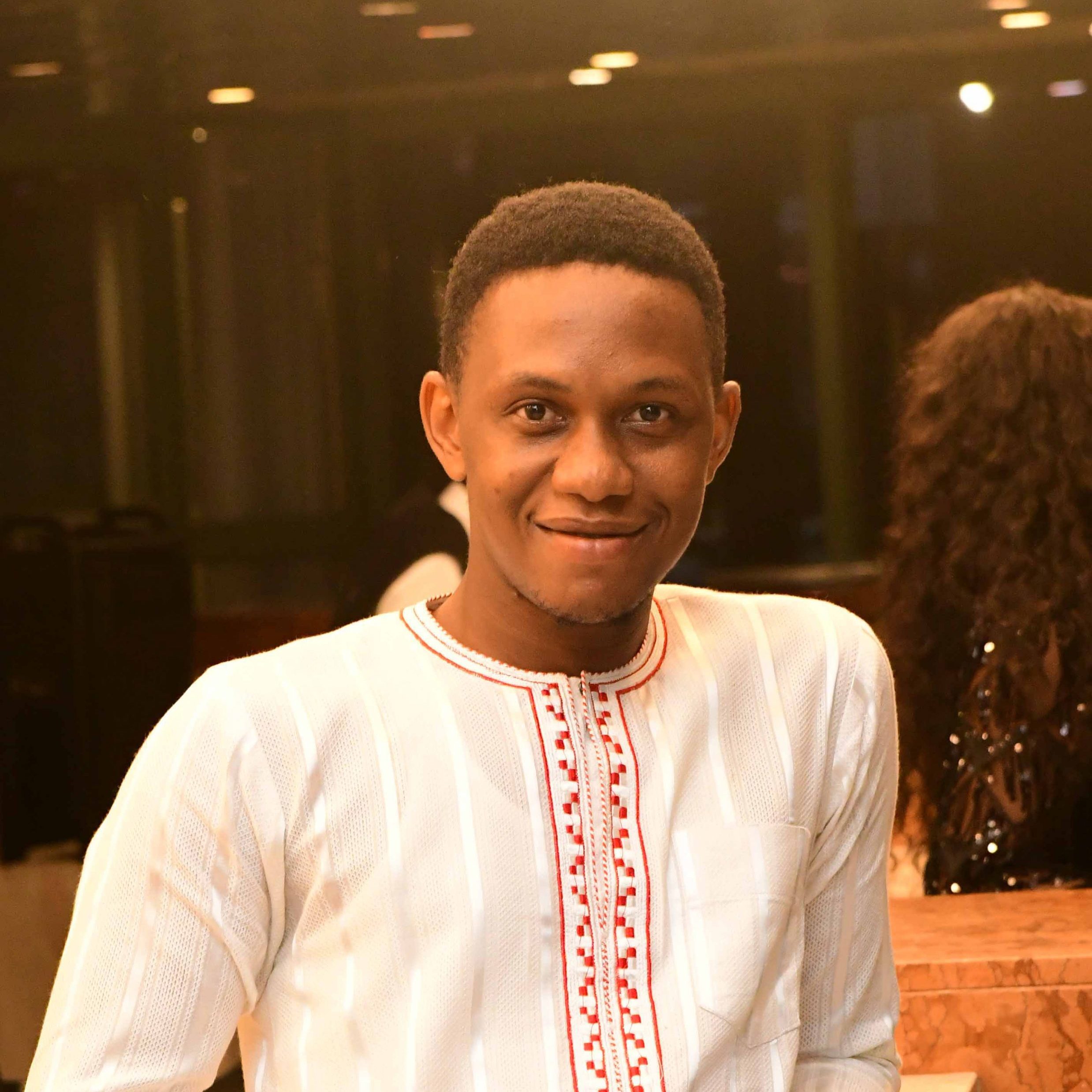 Abel Wealth is a professional freelancer with versed experience in content writing, Web Development, SEO, and Digital marketing.