What are some of the profitable business that can make you a millionaire in months?
I have often seen people abandon amazing business plans for lack of capital and other logistic reasons.
Each time I come across any of such scenarios it baffles me how young entrepreneur's wannabes fail to understand they can start a business without even having any capital.
Some start-up entrepreneurs are also clouded by fear and risk involved in setting up a business and growing it to the point where it takes care of their needs.
What makes a business flourish is not necessarily the large capital you invest. It is more advisable to invest less capital in a business and inject more funds when the business starts growing gradually.
This is the secret behind some mega business enterprise. Many of them started small and grew big.
We'll be looking at 10 profitable business you can start with little or no capital.
1. Cleaning Services
In today's face-paced world, not many families have the time to attend to their busy office schedules and keep a clean home. Specific services under this category include house cleaning, laundry services, dishwashing services, and other basic household upkeep duties. One caveat to starting a cleaning service company is the need to build trust.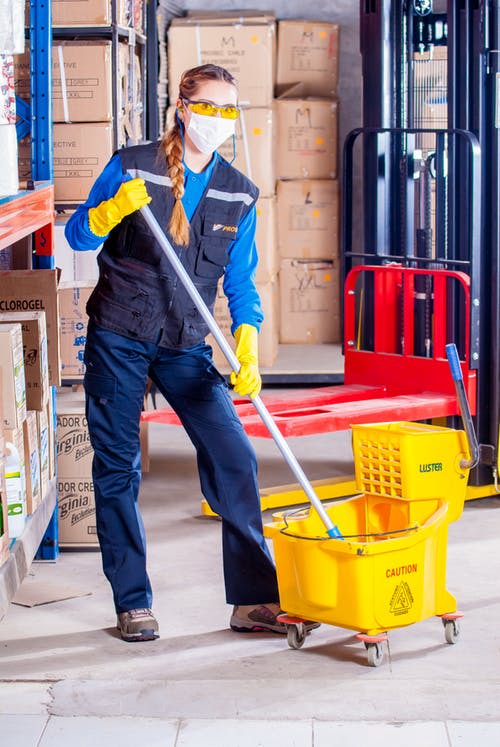 People to whom these services are rendered must trust that the privacy of their homes will not be violated through theft or vandalism. A cleaning service company can also easily expand its services to multiple clients by hiring trustworthy employees.
More from Able Wealth Dairy: 10 Solid Business to Start in your Bedroom with Little or no Capital – Abel Wealth
2. Home Care and Elder Care Service
This service involves care for the elderly in their homes. It includes cleaning, washing, laundry services, and in some cases cooking, shopping, dressing, and feeding the clients.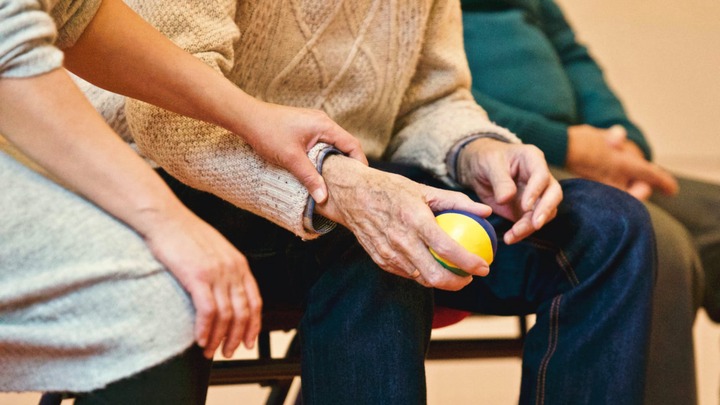 Eldercare services that include medical-related duties usually require some kind of medical certification to show competence in rendering those services.
3. Recruitment and Headhunting Services
Most companies find it difficult to fill positions with the talent they need. A recruitment service company (Business) finds candidates that meet these job requirements for companies. In most cases, they get paid by the company for this service and in some cases, also by the employee, if hired.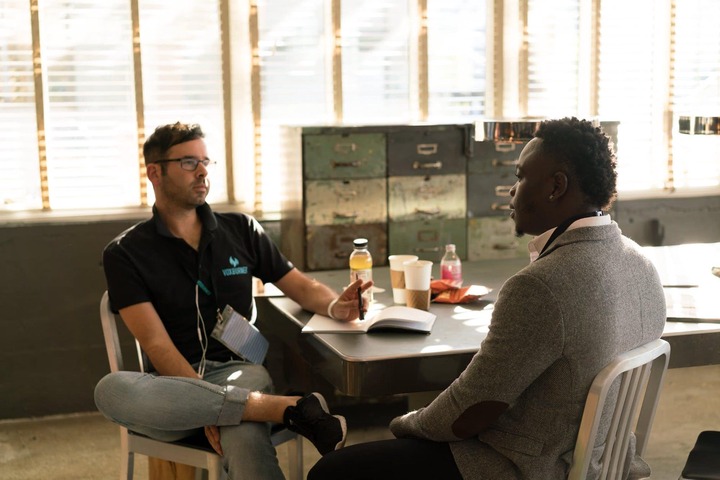 4. Event Planner
An event planner coordinates activities in preparation for an event. This usually involves getting service providers, negotiating service charges, communicating the needs of the clients to all service providers, and generally making sure the event is a success. Event planning covers a wide range of programs including parties, weddings, funerals, baby showers, etc.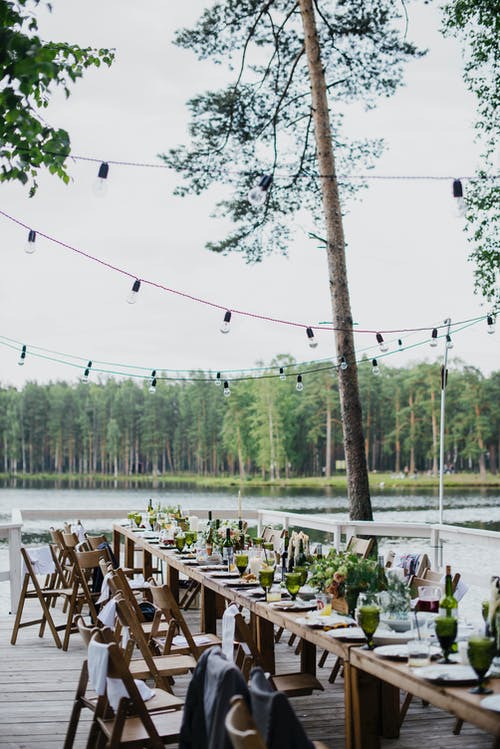 To do this job successfully an event planner must be organized, capable of meeting deadlines, and be a good negotiator among several other things.
5. Hairdressing and Makeup Services
This business is very profitable as it can service the grooming needs of both men and women. Such a service can also be combined with event planning.
So many people have made a fortune from this business. You'll be shocked at how much a client is willing to pay you to look good, especially, if she wants to be in her best appearance to impress someone.
6. Cooking classes online
In today's world, not many people know how to cook. Creating cooking videos and posting them on your website or Youtube could be a profitable business. While the cooking-based Youtube channel genre is already flooded, niche-based cooking channels are not.
An example will be a Youtube channel where traditional and local cooking skills are taught. Money can be made through Youtube and directly through your websites.
7. Delivery and Courier Services
This business idea involves the delivery of parcels, mails, and other sensitive materials from one office or person to another. This kind of service works best in metropolitan areas with businesses that can't afford the price of high-end parcel services but need their packages delivered on time.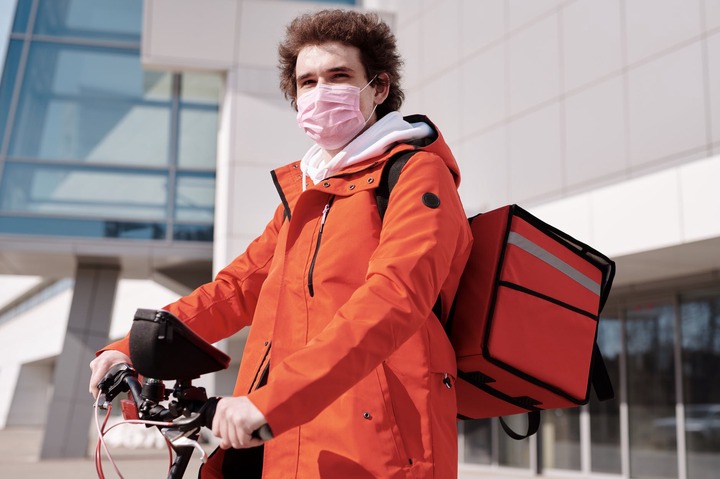 8. Tutoring Services
Providing teaching and tutoring services to students can be also a profitable business idea with low investment.
You can either offer these services online or from door to door, whichever you choose is easy to set up, you don't require any form of capital to run this business.
This business is so interesting, it can be a side hustle for those already working and even students can also engage in this business.
For instance, a student in the high institution can decide to set up after school tutoring services for other students who want to learn more and be ahead of the class.
9. Landscaping Services
These services are typically provided for the maintenance of yards, flowers, backyards, etc. It may require a small investment in mowing equipment but this is usually a small one-time investment.
Furthermore, to cut the cost of running the business, such equipment required can be rented on credit and the cash reimbursed after payment is received from the job.
10. Trash and Garbage Management Services
This service is truly a business idea with low investment as the service can be rendered to both offices and homes.
Final Thoughts on Profitable Business Ideas
Marissa Mayer, former CEO of Yahoo! and co-founder of Lumi Labs said something interesting about starting a new business:
If you can push through that feeling of being scared, that feeling of taking a risk, really amazing things can happen.
Starting a new business is risky. You will probably experience fear as you start putting things in place to start. However, as Marissa Mayer rightly advises, if you can push past those feelings of fear and worry, your business idea will turn into a successful business.
In a nutshell, taking risks is part of the dynamics of life, at one point we'll be faced with making tough decisions trust me. It doesn't matter whether you fail or not, the most important thing is that you gave it your best shot.
In business you don't fail because you incurred a loss from your investment, rather you fail when you stop trying and giving it your best shot every time.
There are other profitable businesses that I might have not covered. I will love to hear from you, just drop a comment below.
Thanks for reading.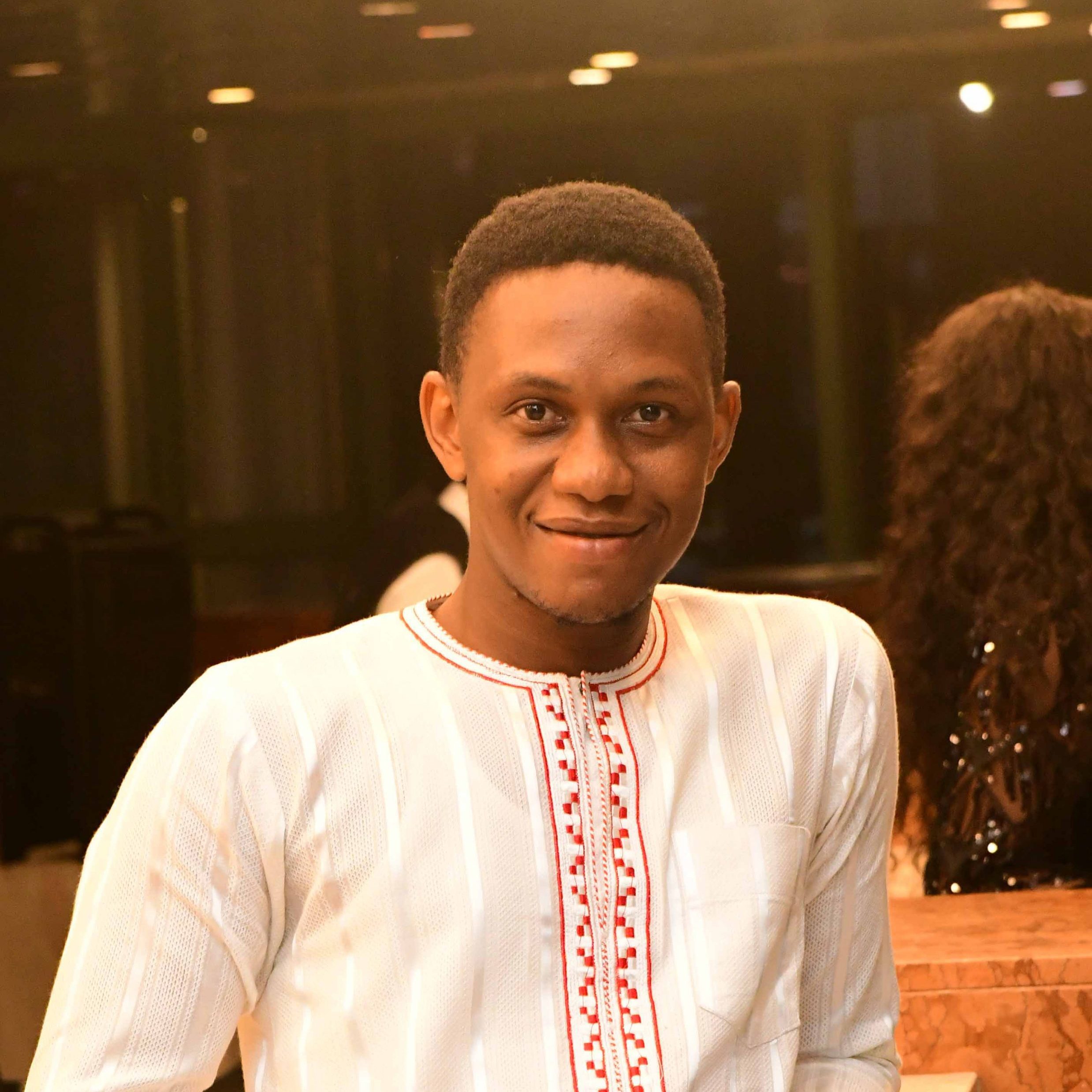 Abel Wealth is a professional freelancer with versed experience in content writing, Web Development, SEO, and Digital marketing.