This is why virtual banking is the future no doubt.
At about 9 pm during the evening, I had already finished writing down my schedule for the next day, among the things I wrote was to hit the Bank by 8 am early morning, wait for like 30 minutes, get into the Bank and do my thing.
I planned on rectifying all I needed to do in the Bank within 30mins, and then zoom off to other activities. My next day's schedule was so tight that I need not waste even one second.
I wanted to rectify an issue with my account, some payment was sent to my account in dollars, but for some reason, the amount reflecting in my account was not equivalent when converted to Naira.
I usually use my Naira account to get payment in dollars, the bank converts it and take their chargers, but this time instead of the bank to convert it to Naira, the cash came in as it was, I'm sure you understand I don't want to go into details.
READ: 4 MOBILE APPS THAT CAN GIVE YOU N150,000.00 LOAN WITH NO COLLATERAL IN 5 MINUTES
Back to my story, I woke up early, took my bath, and dash to the Bank as planned.
On getting to the Bank I was shocked, I saw about 100 people waiting already, I was confused, I hardly go to Banks, and I always do my transactions online and with P.O.S. I hate the idea of waiting in line to withdraw "my money", or pay bills with "my money", except there was a technical issue, of which this was one.
After observing the environment for a while I asked a guy who was standing close to me "bros please what is going on here, why are people this much?" He looked at me and smiled, "my brother, na the matter be this, oh, you done collect number?" He said in pidgin language, I shook my head and he pointed at a directed and instructed me to go pick my number.
I walked sharply towards the direction and collected the number from the gateman.
Guess what?
My number was 54, I almost fainted, me that thought I was even going very early to the Bank, it means some people went there as early as 6 pm to collect numbers, I swallow my spit, bite my hand, when will my turn reach?
Couple with this, I also found out from the gateman that the Bank has changed their opening hours to 9 pm instead of 8 am, my legs started shaking, it means I have to wait for another one hour before I could get a chance to enter the Bank.
Another frustrating thing was that there was no chair to even sit down on. The big boys who woke up early by 6 am to go and collect numbers had already occupied the available seats and canopy provided by the Bank. "Today na today for me", but I must enter this Bank I said to myself with determination. I brought out my phone and started browsing the internet when I got tired I switched to playing games just to while away time.
Finally, it was 9 am, the golden time everyone has been waiting for!
We were all asked to come together by the security men, the last time I was called to line up and be addressed was in secondary school, history has repeated itself.
We were all instructed on what to do, any cash withdrawal of less than N200k should be done on the ATM, any bank statement request should be done on the phone, all transfers should be done on the phone or ATM, etc. This process took one hour.
READ: TOP 10 PROFITABLE BUSINESSES THAT CAN MAKE YOU A MILLIONAIRE IN 3 MONTHS
The security men proceeded to start calling numbers in batches. There were three batches altogether, Batch A, customer care, Batch B Deposit, Batch C, Cash withdrawal.
I waited patiently for another 2 hours as they started calling numbers so customers can go in and be attended to.
Finally, number 54 was called I jumped up like someone who won a lotto, those around me said congratulations, I was wondering, what are these guys congratulating me for?
I walked straight to the entrance wore my facemasks like a ninja, sanitized my hands, the security men searched me and I entered the bank.
While inside the Bank, I was directed upstairs to customer care, I joined the line and waited for another 30 mins.
It was finally my turn, after explaining my problem to the customer care representative, I was told to go downstairs and use the landline (phone) to call their headquarters in Lagos then it's only them that could rectify my problem.
READ: Win Up to 7 Million in MTN mPulse Spelling Bee Competition, See How to Apply
I was disappointed, how can these people ask me to go and call Lagos, this is something I can relax in the comfort of my house and do. All I needed to do was load my phone and wait patiently while a representative responds.
But I like myself, I have learned to be patient and always take charge of any situation. So I gently went downstairs, picked the landline, called Lagos, and after then minutes of chatting with the customer representative, my issue was resolved.
I pinched myself; ignorance is a disease, all the time wastage for something I could have done with my phone.
READ: HOW TO RAISE CAPITAL TO START SMALL SCALE BUSINESS OF YOUR CHOICE
As a sharp guy, I took the opportunity to chat more with the customer representative, the female voice at the receiving end was pleasant while I asked her to clarify other certain issues relating to my dollar account.
At the end of the day, I didn't lose completely, my problem was rectified, I didn't have to load my phone to call and I got another Banking problem rectified.
Some so many people have gone through the same mistake. The Banking system globally has changed and we must change with it.
The Covid-19 pandemic has made almost everything virtual, and today you can open an account with your phone without going to the bank. You can resolve any issue you are having with your Bank by calling the customer care service. They respond 247, from Monday to Sunday.
Furthermore, you can block your ATM card, generate and print your statement of account through online banking, and designated mobile apps from your Bank.
There is absolutely no reason to waste your precious time at the Bank as I did. I learned my lesions all the same. It's all good, mistakes make perfect people…
I hope you take advantage of this article, Virtual Banking Is the Future!
If this was useful to you, subscribe to my blog, and share this article with your friends and follow all my social media handles so you can get notification each time I make an article.
This story is a real-life experience and it happened in a satellite town in Abuja, Nigeria.
Abel Wealth
How I Wasted 5 Hours in the Bank for Something I Could Do with My Phone – Virtual Banking Is the Future.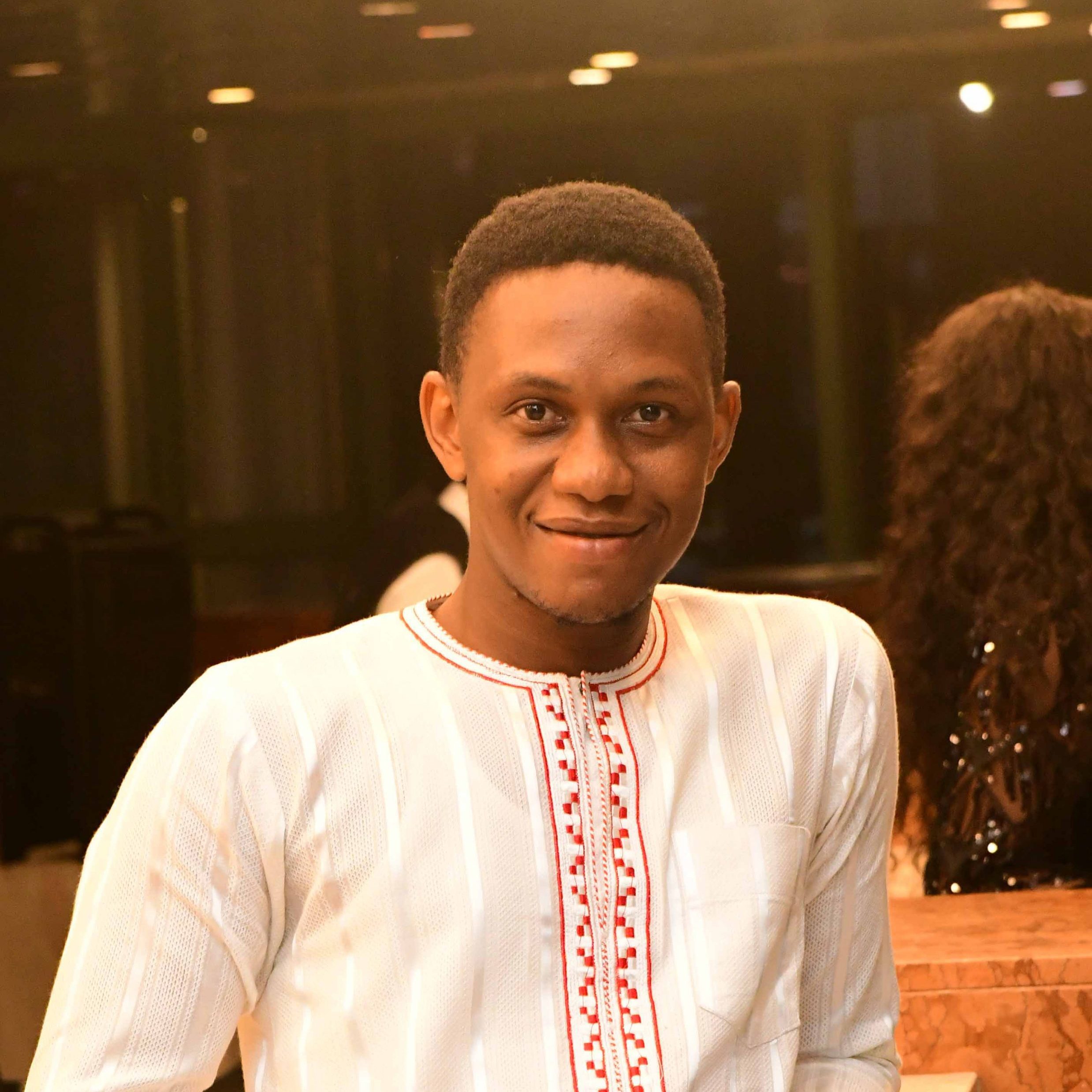 Abel Wealth is a professional freelancer with versed experience in content writing, Web Development, SEO, and Digital marketing.