How to design a plan B option for all your projects.
A philosopher once said, "When you fail to plan, then you plan to fail", wow what a powerful quote, this should be seen as the basis on which all aspiring businesses can thrive. Planning plays a significant role when setting up any business or project.
The essence of planning is intended to explore and create a blueprint for the successful running of a proposed business or project.
As part of the factors of production, planning is tagged as the priority on the hierarchy even before finance. Investors will not finance any project without a detailed strategic plan work. Take note of the word "strategic planning."
Strategic planning means having a backup plan which is plan B.
Most investors would ask you this question, assuming this drafted plan does not yield the desired result then what happens?
READ: START SMALL AND GROW BIG IN BUSINESS – ABEL WEALTH
So what happens? Now you'll be looking at the sky thinking of what to say so to convince them to invest in your project.
This is more reason why you should have a backup plan which you can immediately switch to in case the initial plan doesn't work. You can also refer to it as a contingency plan.
In my earlier post on my diary, I wrote on FRIENDS WHO DISAPPOINTS YOU INSPIRES YOUR DRIVE IN LIFE, where I explained the need to have a backup plan and how this has contributed to my success. Having a backup plan puts me at the top of every situation always. You should take a look at this article, it's really rich.
Now that we have seen the importance of "Plan B", the next thing to consider is how to set up a plan B for all your projects. This means having a second option or back door to the initial plan which will work for the same project.
For instance, in my earlier post, I told a short story of how I was disappointed by my friend who I delegated the responsibility of proofreading a marital for publication. You can refer to the story here.
When I observed he wasn't picking my calls, I immediately arranged for the next available person to take over the project.
You're asking how?
READ: WHAT YOU NEED TO START A BUSINESS IS NOT MONEY, BUT THE WILL – ABEL WEALTH
Well, it wasn't just my friend I gave the book for proofreading, I also gave the same job to another person. What I did was to ask the other person to hold on, while I instructed my friend to start.
The other person who eventually did the job was put on a hold, and was activated immediately I observed my friend's attitude towards the job.
Genius isn't it?
Though I ended up paying way above what I budgeted for the job, nonetheless, then the job was delivered.
This first rule of winning a customer's heart is "delivering on time."
Customers hate disappointments, so as a businessman/woman this is the first principle of winning the heart of customers. Even if you have to go out of your way to make sure you deliver on time, then by all means do so.
Sometimes it's not the money that matters, but the relationship that comes with customer satisfaction. I always tell young entrepreneurs, don't aim for the money, aim for a good relationship with your clients.
Generally, don't do any business you don't find pleasure in, because you'll end up folding if it's the money that attracted you to the business.
Well, I'll write on "Entrepreneur's Mindset" In my next post, here I will show you how the mindset of successful entrepreneurs looks. Also, I'll write on "The Principles of Winning Customers", here I will expose strategies on how to attract and win a customer. Be on the lookout for the business section of this blog
Seems am diverting from the subject matter, let's head back.
HOW DO I DESIGN A PLAN B FOR MY PROJECTS
Like mentioned earlier, plan B options are necessary to fall back on, designing a "plan B" depends on the project you are presenting or planning.
Like in my case, the same job was given to two different people to undertake, the first person was asked to commence, while the other was asked to hold on. Immediately the first person defaulted, the next person was activated to commence the job. This was a proofreading job.
READ: Become a Landlord in the UK, Tap into Richwood Carpentry Ltd Affordable Housing Scheme, See Details
Yours might not be a proofreading project; it could be that you planned to set up a rice-producing factory in a particular location. Now you need to think of possible setbacks that could hinder the smooth running of such a project.
This should be included in the plan and a way out of any unforeseen setbacks should be considered in case they eventually happen.
Also, you should take into consideration, what happens in case my big plan of starting a rice-producing factory doesn't materialize, should I switch to a bakery, snail farming, or poultry farming.
These are other options you should have in mind in case your dream of having a rice production factory doesn't come true.
Rice producing factory was only used as an example, it could be other different kinds of business.
FINAL THOUGHT
Planning is the bedrock of any project or business, plan B is the bedrock of planning, any plan without a plan B is gambling.
While you have that dream of becoming a CEO of any business you may dream of, also have a plan B in case things don't work out as planned.
You're a born winner.
I always welcome suggestions, comments, and contributions on this blog.
Kindly follow me for more interesting topics.
How to design a plan B option for all your projects so you don't fail.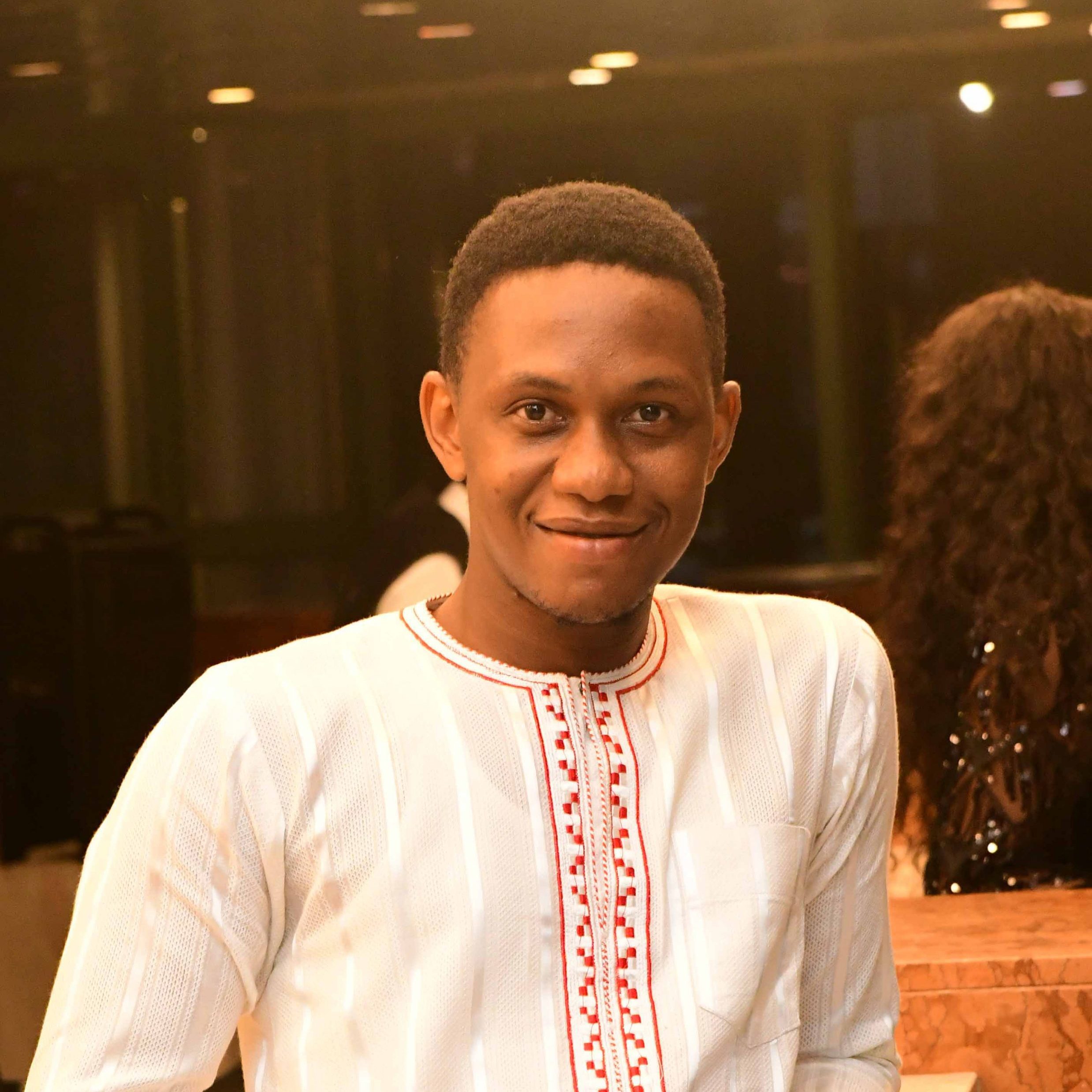 Abel Wealth is a professional freelancer with versed experience in content writing, Web Development, SEO, and Digital marketing.