What are the principles of customer relations?
Customer relation plays a vital role in building your business from scratch to a mega entity. It refers to your ability to influence customers to patronize your outlet more often.
This is made possible as a result of the cordial relationship established between you and your customers over time.
It can also be seen as the ability of a company, organization, or small-scale business to put a smile on their customer's face each time they transact business.
A customer needs to experience maximum satisfaction from goods bought or services rendered which in turn compels them to return back for more.
Assuming you bought pizza at MacDonald's on your way back from work, and on getting home, you discovered the pizza tasted sour and spoilt, then you went back to lay a complaint, but was told nothing could be done about it, would you patronize MacDonald's again?
READ: HOW TO START POULTRY FARMING WITHOUT LOSING ANY CHICKEN
The answer is a no.
This illustration above is what we refer to as bad customer relations.
In winning customers over for continuous patronage of your business, you need to understand "The Power of Customer Relations." Subsequently, I will write extensively on this topic.
What are the Principles of Customer Relations and How do You win Customers?
1. Be Gentle and Polite to Customers
The best salesman/saleswoman is that one who is gentle and polite to clients. He/she listens and approaches them with the utmost kindness.
I have seen an instance the day I went out to eat at a newly established restaurant and was surprised when I saw a lot of customers lined up to be served by a particular waitress. This intrigues me, I was wondering why everyone preferred that waitress, so I took some time to observe.
The next day, I joined the line with others waiting to be served. It got to my turn, and this happened…
The waitress worked graciously to my seat and asked politely with a gentle tone, "sir what may I offer you?"
That was the secret I thought as she walked back after taking my order.
Being polite and gentle to customers compels them to come back for more just because of your service.
READ: TOP 10 PROFITABLE BUSINESSES THAT CAN MAKE YOU A MILLIONAIRE IN 3 MONTHS
2. Smile While Attending to Customers
You would be shocked at how much sales a smile can get you, some customers prefer patronizing your store just because of how special you make them feel by smiling at them.
There is a gift shop I always patronize, I love gifting, it's just the way I am, the sales representative there was a sweet-looking teenage girl of about 81 years old. What's so special about her was her captivating smile and welcoming gesture.
I always patronize her shop, sometimes just to watch her smile and gist with her. Then on that faithful day, I dropped by to get some gift for a friend who was celebrating his birthday and unfortunately I couldn't find her.
I was later told she had gone back to school, that was the last time I visited that gift shop.
It was her smiling face that compelled me to patronize that gift shop. When you take away light, it remains darkness, right? She was the light that illuminated that gift shop.
There is an adage that says "The smiling side is always the winning side", put some smile on your face while attending to customers.
3. Be genuinely interested in your customers
Miriam happens to be a young woman who sells foodstuffs in the market, whenever I want to prepare a good meal, her shop was the first place I think of. She has the latest gist in town and whenever I patronize her, I get back home with a smiling face.
Though she wasn't a university graduate, then she understands the principles of being genuinely interested in people. She always asks about my job, health, and a lot of other things about me.
I am always excited each time she asks all these questions, her interest in me and my affairs made me feel very special. This is one principle most small-scale business owners lack in handling customers.
Be genuinely interested in your customers, ask them about their job and family, show your customer care, and make them understand it's not always business as usual.
This would create a bond between you and them, which compels them to think of you first each time they want to shop or need your services.
4. Have a Gifting Mindset
You will be surprised at how much happiness a client or customer will derive from a bottle of soft drink or a simple key holder engraved with "My best Customer" gifted to them.
This is one strategy most organization ignores which has proved to create significant result over the years. You have a loyal client who patronizes you year in and out, yet you can't spare a bottle of wine as a gift to such a customer.
That's not a business mindset, gifting plays a significant role in building customer relations.
Send your customers gifts occasional, give them discounts and other incentives to encourage them to patronize your store or business first.
READ: HOW TO RAISE CAPITAL TO START SMALL SCALE BUSINESS OF YOUR CHOICE
5. Invite them over for a house party
You can invite those key clients for a birthday party in your house as a special guest of honour. This would create a customer relation bond between you and them.
6. Call them sometimes
Calling your clients and customers is another way of saying; I care about you and I'm available. This should be practiced often.
I hope these principles help someone out there in building a strong clientele.
Kindly share so others can benefit too.
Feel free to drop me a comment.
READ: How to Hit 8.6 Million Naira Jackpot from Stable family and friends gifting club globally, £20 to £12,800 in 6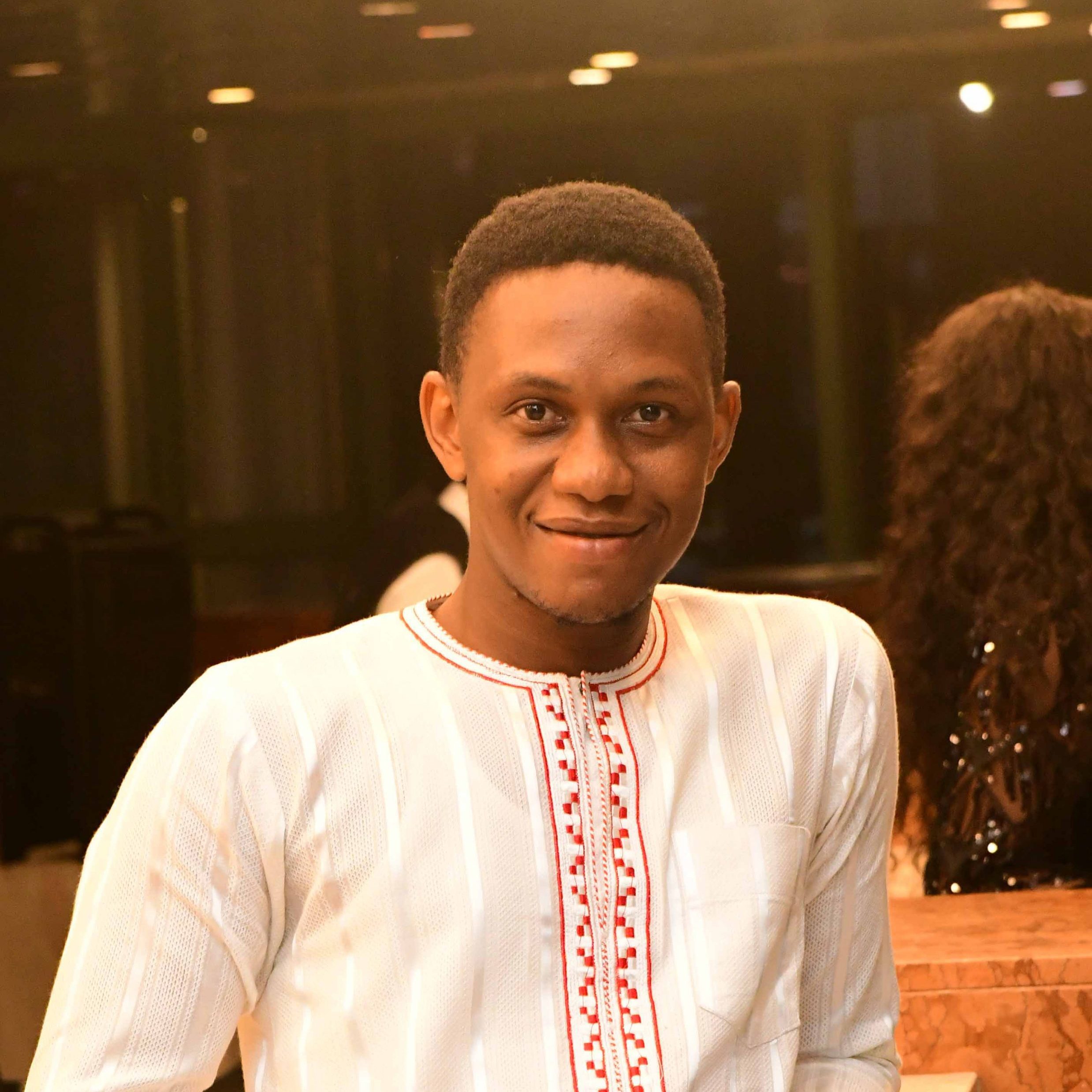 Abel Wealth is a professional freelancer with versed experience in content writing, Web Development, SEO, and Digital marketing.