Random mistakes couples make while choosing a life partner.
Amaka knew how to make me do virtually everything she asks for. Sometimes I can't seem to figure out how she does it. I did have feelings for her, yet, I was being careful not to make the wrong decision. I have heard a lot about Igbo girls, and I was just careful based on the advice from many folks "don't joke with an Igbo girl" some said. "Igbo girls are very demanding" others will advise. "They will take away your money and disappear", a friend warned.
I didn't care much because I know I wasn't a poor man, if its the money she needed, I had extra. What I wanted in a relationship was trust, love, and loyalty. The reality is clear as crystal, no girl in this world doesn't like money and material things. Even when they have it all, they will still want the guys to do the spending.
READ: HOW TO WIELD THE POWER TO INFLUENCE PEOPLE – ABEL WEALTH
That is just how God made it to be, the women want attention, gifts, and affection, while men want satisfaction and respect.
Hmmm, don't ask me what I mean by satisfaction, you know what I mean!
I'll continue the story about Amaka later on….
Most marriages are in shatters because of wrong decisions when choosing a life partner. Now I'm not a love doctor, I am only writing on my past experiences with ladies and the mistake I see people make while settling for a life partner.
I will be looking at things from the female point of view while relating them to men's mindset.
WHAT IS THE FIRST THING A MAN LOOKS FOR IN A WOMAN?
YOUR FIRST APPEARANCE
Though men are unique and divergent in character and intellect, yet one thing that attracts a man to a woman is her appearance. The way you present yourself as a woman to a man determines how he sees you. If you dress to kill with a short gown exposing all parts of your body, it simply means you are seducing the man to come to get it. And he will therefore see you as an object to devour and nothing more.
I hardly fall for ladies who expose themselves, even when I do, the mental image I paint on my mind is how to nail her, and you know what I mean. You can dress attractively without exposing all your body and still look good and modest.
I see ladies complain about men using them as a one-night stand, well if you asked me, I say you caused it.
Take a look at this lady below:
Isn't she attractive? Did she expose all her body?
How about this one?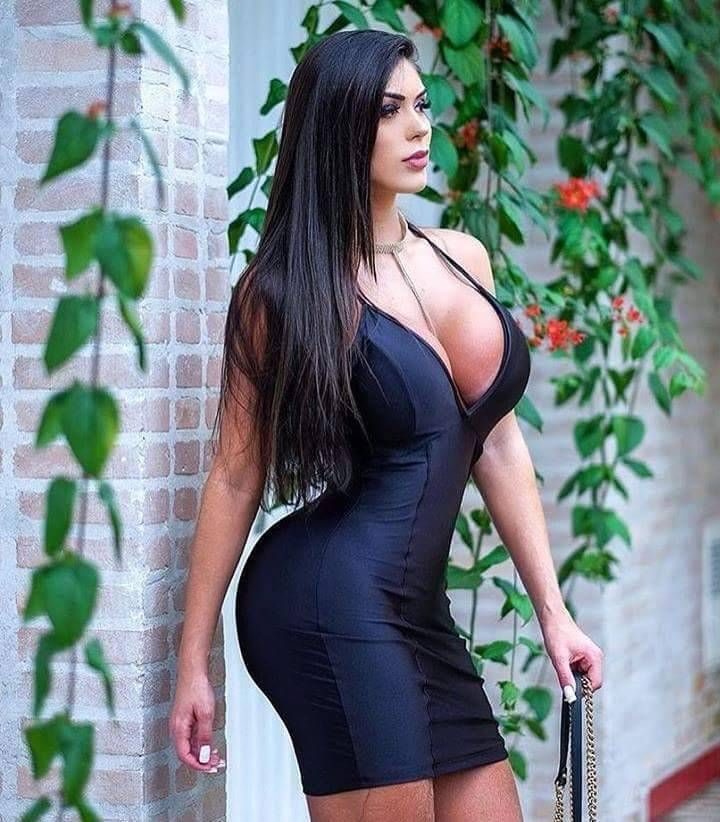 Now I'm sure you know the difference.
Which of them do you think a man wants to marry or only have sex with?
2. YOUR CHARACTER
Congratulations! He asked you out on a date, the next thing he would be looking out for is your character and intellect. Real men admire women who are humble, calm, accommodating, industrious, and understanding. You probably may not possess all these qualities, but at least possess two out of them. In my future post, I will be writing on "THE ACT OF BEING A VIRTUOUS WOMAN". Check back for this powerful article, I promise it's going to change the way you think and act like a woman.
READ: THE FINE-ART OF FRIENDSHIP – HOW TO WIN ANY FRIEND OVER
Let's head back to my story…
Amaka beauty was one of a kind, chocolate, tall, with all things intact, her front was great and her back was even greater. She was envied by all her pairs, but something was wrong with her character.
They say "an angry man is a fool", yes this is true. Amaka had an anger problem, she gets upset at every bit, and we spent more time quarreling than having a relationship.
I knew this and I was still willing to try things out. This was a big error, allowing love to crowd your judgments.
So on that faithful day, I called her on the phone and asked if she could come over and help me out in the kitchen. I meant to surprise her, so I had already purchased all we needed to make my favourite meal (White Soup & Pounded Yam).
Shockingly, she replied, "Must I come to prepare food for your every time." I frizzed on the phone, this was a lady who had only prepared food for me once. So I was like "What did you say? She signed and dropped the call on me.
I know you probably want to hear the end of the story of my encounter with Amaka, you will, but first, let's discuss some mistakes couples make when choosing a life partner.
CHOOSING A NAGGING PARTNER
This applies to both the ladies and the guys. Most times you get too carried away in love and forget that you will be spending the rest of your 365 days yearly with him/her for the rest of your life.
A troublesome partner makes the home a living hell which makes the essence of marriage defeated. Marriage is meant for companionship, you should be happy and excited each time your man comes home and not the other way around. In a situation when your partner is always complaining and finding faults in everything you do, even when you put in your best efforts, there is always a complaint that could lead to depression and we all know what depression does.
2. I WILL CHANGE HIM/HER SYNDROME
This applies more to the ladies, you marry a man that smokes and abuses alcohol with the belief you can change him. I weep for you; the heart of a man is like a stone, only God can change a man. Please don't get men wrong, I have seen instances where a man transformed totally from being a heavy drinker and smoker. It takes the grace of God, prayers, and understanding, but if you try changing him during courtship and he still doesn't change, please leave him for another.
If a man loves you, he will cut off all bad habits for you.
I will be writing on "SIMPLE TRICKS ON HOW TO OVERCOME ALCOHOL ADDICTION" in my future post. I will show you what alcohol and smoking does to your system and how to break the urge.
3. PLEASING YOUR PARTNER AT YOUR EXPENSE 
My story about Amaka centres on this point. I was the one wanting the relationship to work, she had pride and could not say "I'm sorry", even when she knew she was wrong. I mean who bangs the phone on a man for no reason, though she later sent a message that someone got her upset, that was what caused the whole attitude, it still never made a difference. A lot of things happened in our relationship, and I knew I was pleasing her at my expense, so I had to let it go. I quit the relationship. It was not healthy, even though she did love me. I wasn't seeing a future with her.
My point here is that you shouldn't choose a partner you are not comfortable with. Not someone you are always pleased with at your expense. You always bear the pains just because you want the relationship to work. Love and relationship weren't designed to be that way, if he is hurting you and you still bear the pains, that is lost not love.
I will stop here, for now, I will be writing on "5 CHARACTER TO CONSIDER WHILE CHOOSING THE RIGHT PARTNER" in my future post, so stick around.
Please if you were inspired by this article kindly share and help build the community by telling others.
Addendum: All character and story used in this post is fiction and for illustration purpose!
Thanks for reading!
Random mistakes couples make while choosing a life partner.
READ: Full List of Phones That WhatsApp Will Stop Working on From November 2021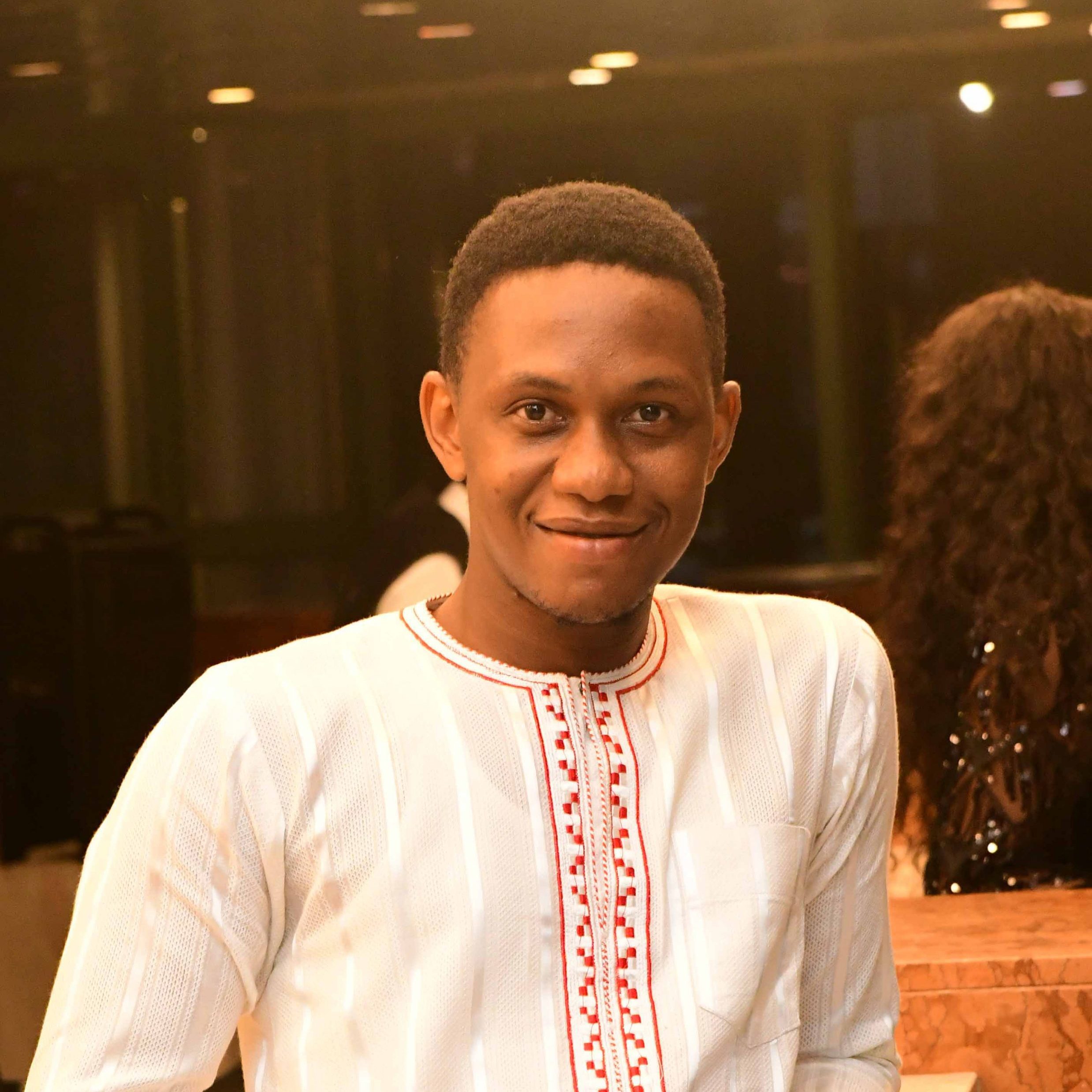 Abel Wealth is a professional freelancer with versed experience in content writing, Web Development, SEO, and Digital marketing.